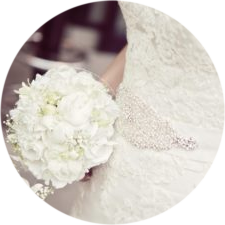 BRIDAL FASHION SHOW FOR NEW NAME MINISTRY
MAY 19TH at 2:00 p.m. – 4:30 p.m.
See our own ST. MARK'S MODELS in beautiful wedding gowns
Enjoy LUNCH & share in an afternoon of FELLOWSHIP
GAIN AWARENESS & learn how this MINISTRY partners with woman trapped in HUMAN TRAFFICKING
Buy a ticket for $15 *Host a table of 8 for $100
WEDDING DRESS DRIVE – donate your wedding dress if it is 7 years or younger to this Mission. Also accepting donations of wedding shoes, bling or fancy costume jewelry & all veils.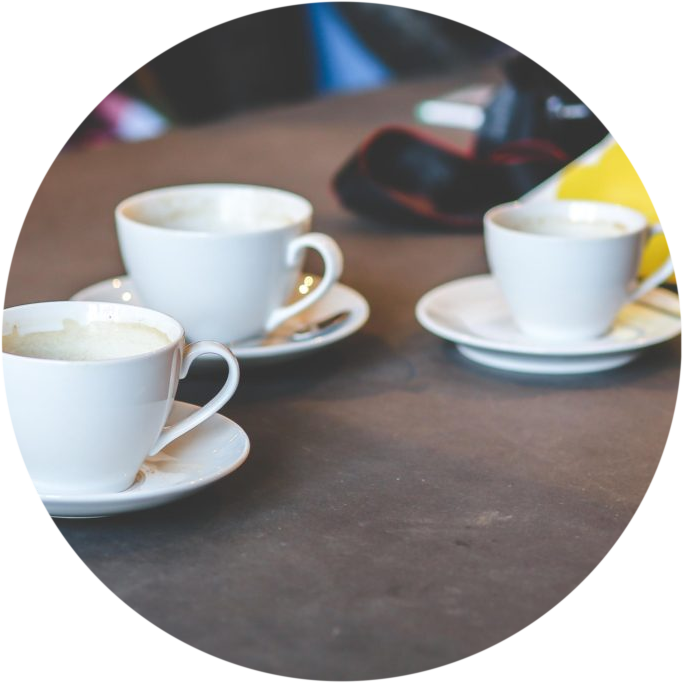 Community Supper
Tuesday, May 28, 2019
Community Supper | 5:00 – 7:00 p.m.
Join us for 4th Tuesday Community Supper!
Come on out and eat with our neighbors.
ROAR VBS
June 24-28, 2019
This Summers Mane Event!
This epic African adventure engages the whole herd. At Roar, kids explore God's goodness and celebrate a ferocious faith that powers them through this wild life.