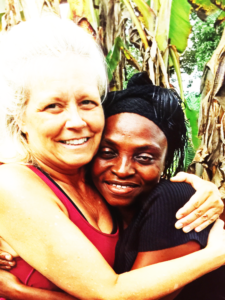 New

Here?
St. Mark's is a church that believes in Jesus, a church that loves God and people.
M A I N P O I N T
Jesus came that we might fully experience life (John 10:10).

We are passionate about leading people to Jesus.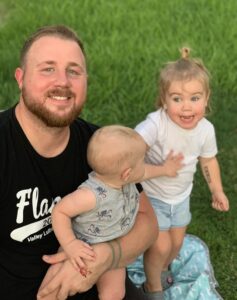 Pastor Jamie Holt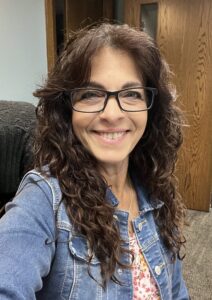 Adriane Nemeth
Lead Pastor's Assistant / Office Administrator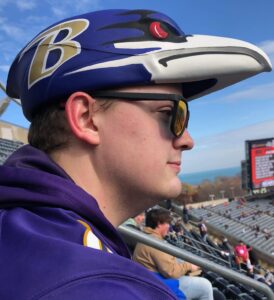 Alex Brice
Director of Christian Education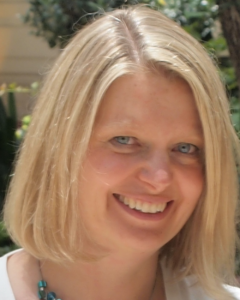 Julie Zimmermann
Early Childhood/Preschool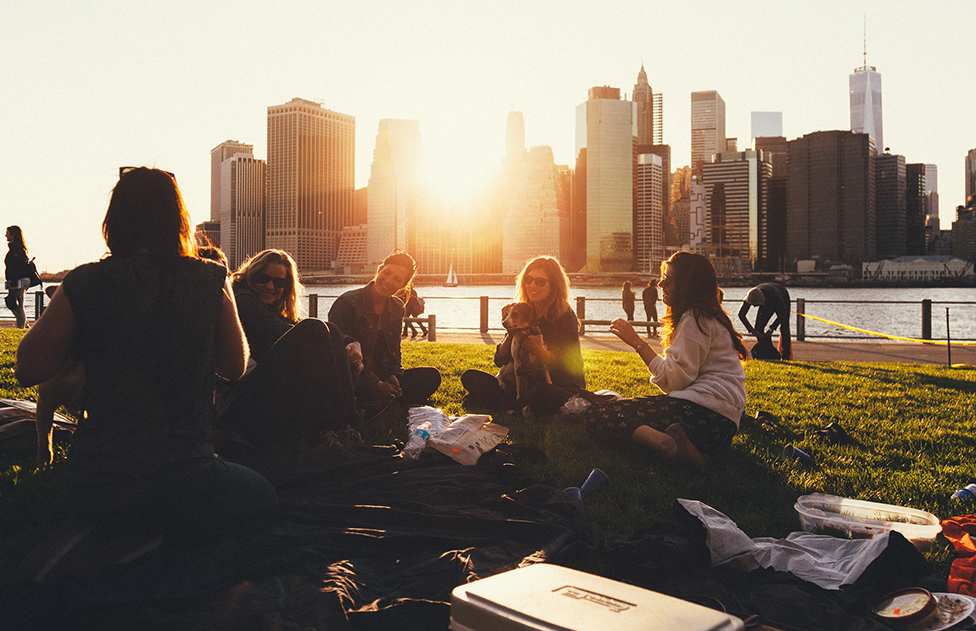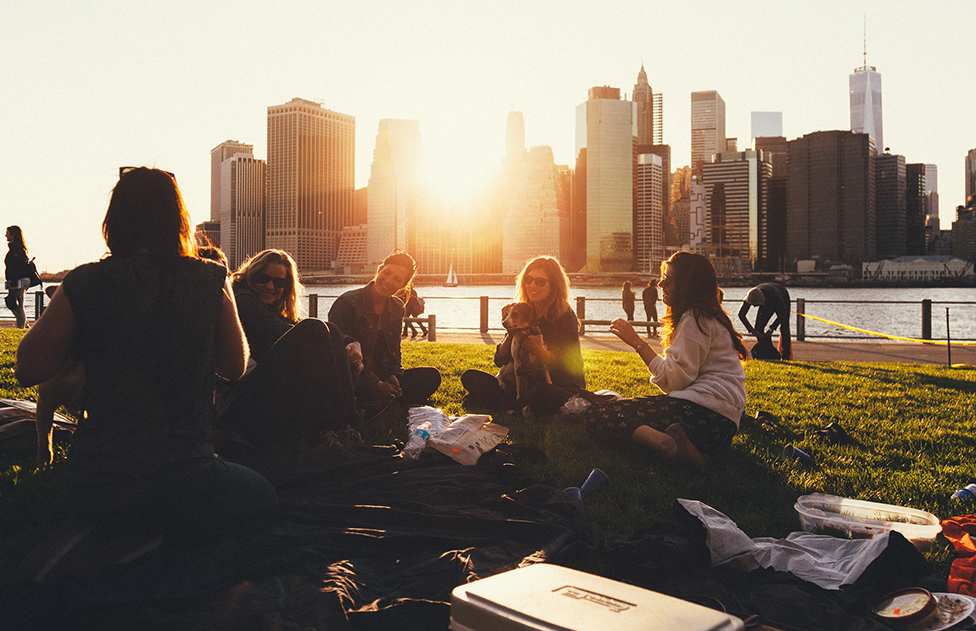 What is a Community Group?
A Community Group is an intentional community consisting of at least 6-8 people who meet regularly to pursue spiritual growth, friendship and support. It's a safe place to study the Bible, share your life, and ask tough questions.
Community Groups meet 2 or more times a month. Groups gather at a variety of places such as member's home, on the church campus, or even in a local restaurant.
Read more
---
C O N T A C T F O R M
Send us a Message
Contact Info
Office Hours: Monday-Friday 9am-4pm