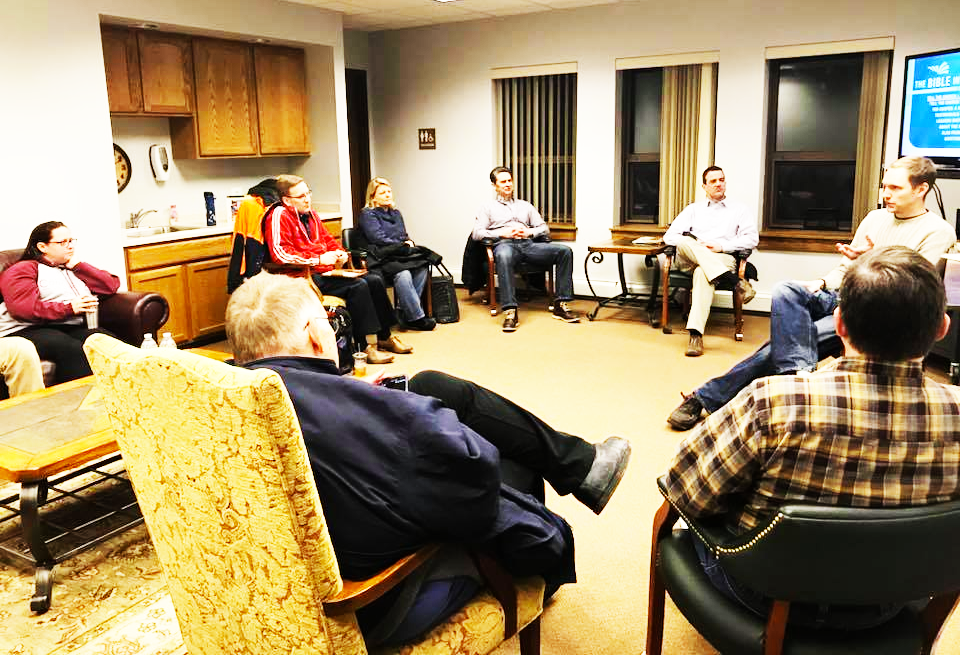 What is a Community Group?
A Community Group is an intentional community consisting of at least 6-8 people who meet regularly to pursue spiritual growth, friendship and support. It's a safe place to study the Bible, share your life, and ask tough questions.
Community Groups meet 2 or more times a month. Groups gather at a variety of places such as member's home, on the church campus, or even in a local restaurant.
How do I get connected?
Community Groups welcome newcomers throughout the year. Check out the Group List below and complete the form below to get the connection process started. Feel free to try a few groups to find the right fit for you.
Community Groups
Southeast St. Charles Community
Bible Study and Beyond Community
Young Families Community
Bauer Community
Compete and Eat Community
Bread and Wine Community
Quilt & Craft Community
Hemmann Community
Start a Community Group
We are always looking for enthusiastic men and women of all ages wanting to start and lead new communities. If you are interested in fostering new relationships, intentionally growing in your spiritual walk, and purposefully partnering with others to meet real needs in our area, then get started by
sending us an email
describing the Community Group you would like to begin. We look forward to hearing from you!