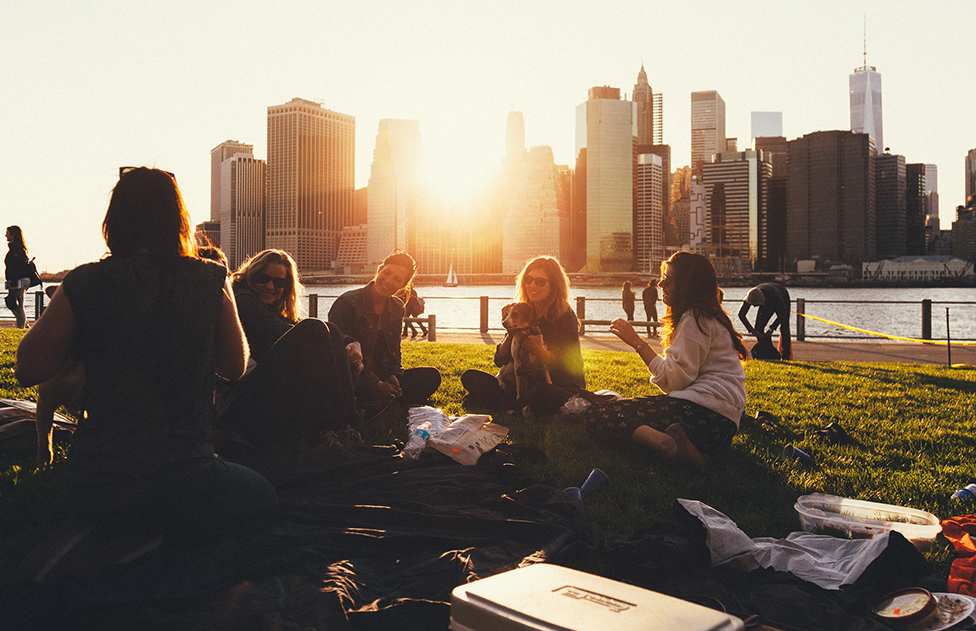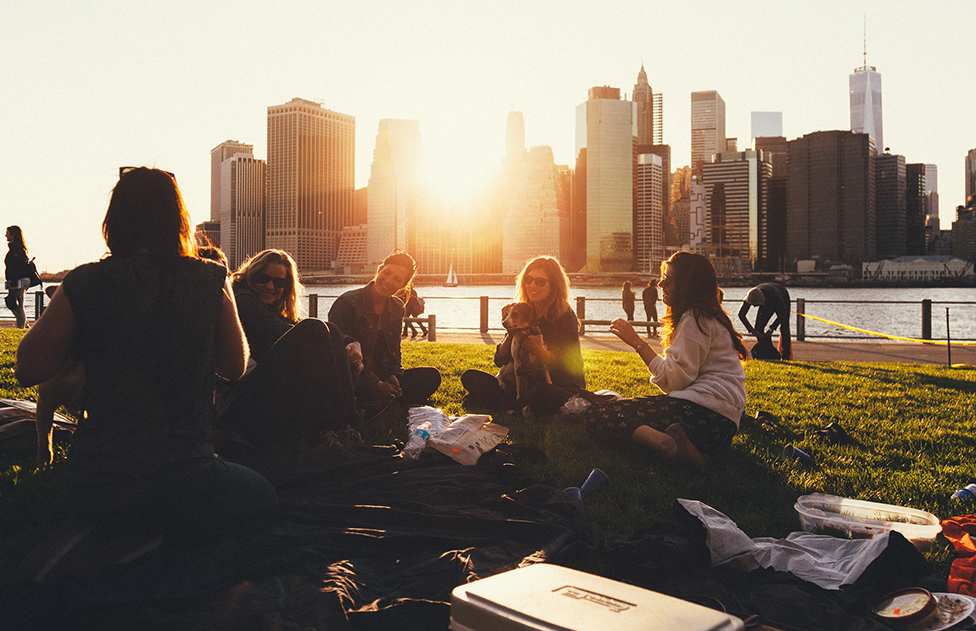 What is a Community Group?
A Community Group is an intentional community consisting of at least 6-8 people who meet regularly to pursue spiritual growth, friendship and support. It's a safe place to study the Bible, share your life, and ask tough questions.
Community Groups meet 2 or more times a month. Groups gather at a variety of places such as member's home, on the church campus, or even in a local restaurant.
---