Celebrate Christmas
at St. Marks!
2 & 4pm | Contemporary Candlelight Service
7 & 9pm | Traditional Candlelight Service
Connecting and Equipping People
to Live to Be the Hands and Feet of Jesus
We believe that mission isn't just going and serving others.
Mission is the unique way that God has gifted each of us to multiply the life of Jesus.
Mission is boldly going where the Holy Spirit leads. Mission is living our lives as a reflection of grace that Jesus has already given to us.
We want to connect people to God's mission and equip them to live it where they live, work, and play.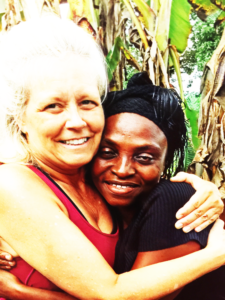 New

Here?
St. Mark's is a church that believes in Jesus, a
church that loves God and people.
M A I N P O I N T
Jesus came that we might fully experience life (John 10:10).

We are passionate about leading people to Jesus.
Tim Bayer
Lead Pastor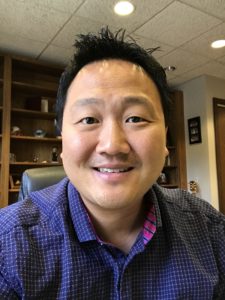 Tim Bayer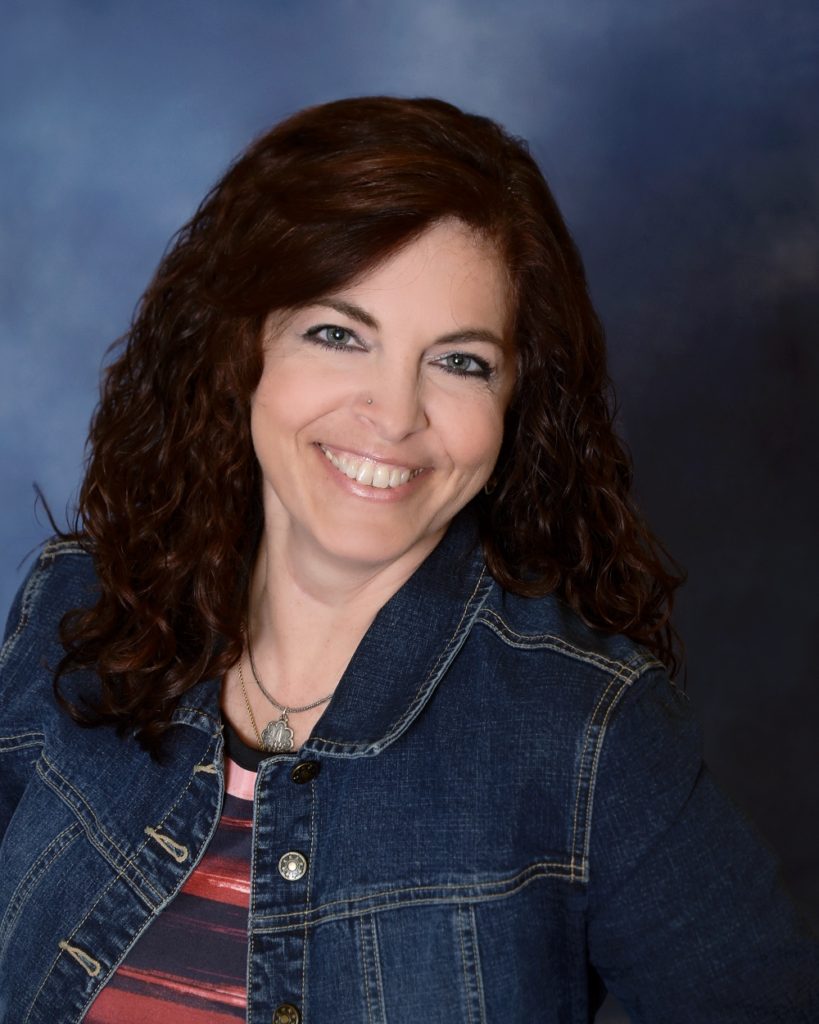 Adriane Nemeth
Lead Pastor's Assistant & Office Administrator
Tim Johnson
Community Engagement & Worship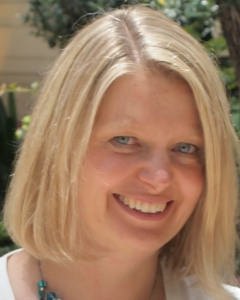 Julie Zimmermann
Early Childhood/Preschool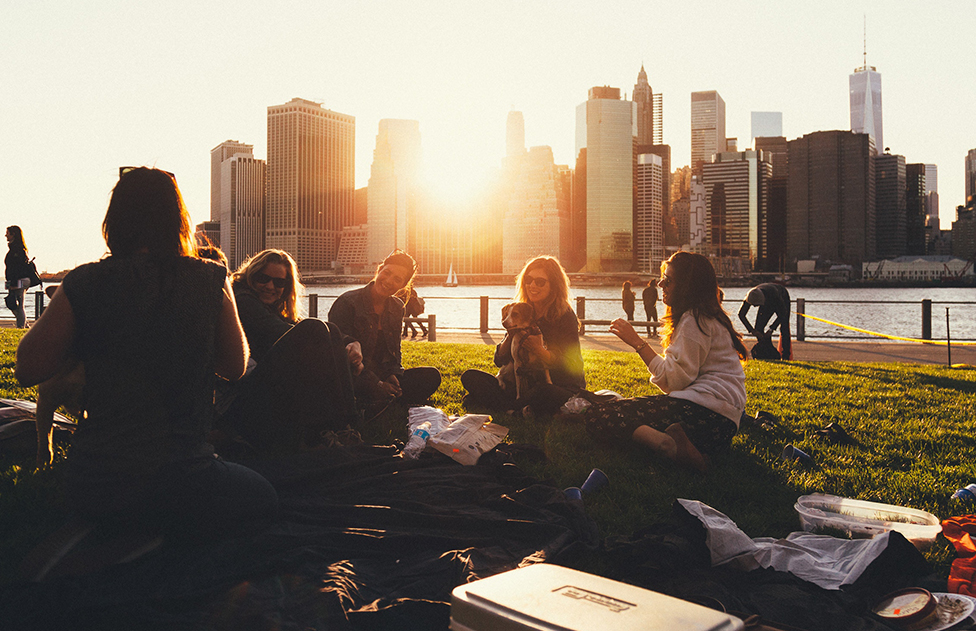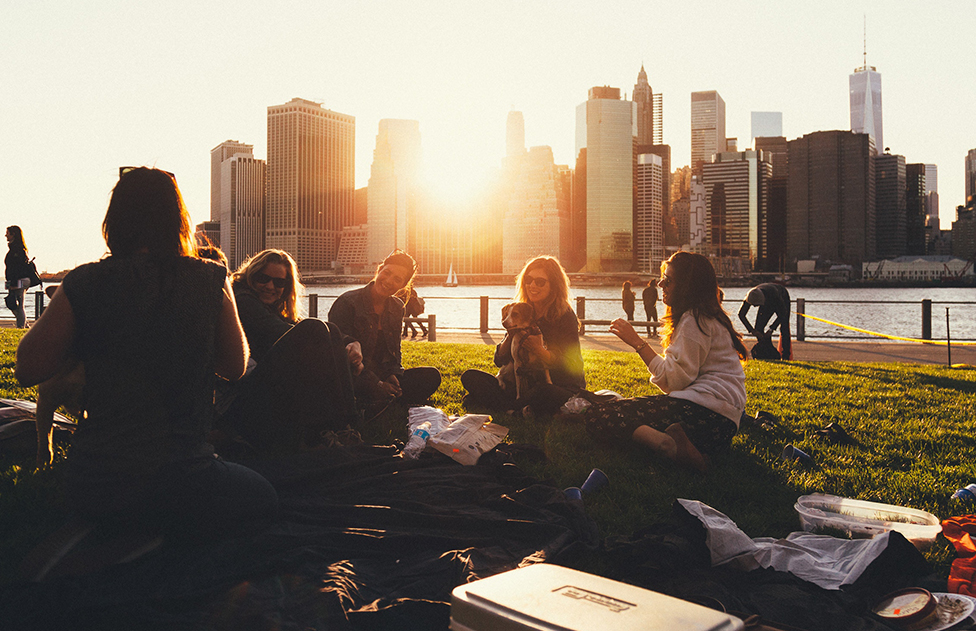 Join a
Community Group!
We invite anyone and everyone to attend a Community Group to study the bible together.
Read more
---
C O N T A C T F O R M
Send us a Message
Contact Info
Office Hours: Monday-Friday
9am-4pm