Welcome!
Whether you are brand new to the church thing or you've been around church for a while; we want to say welcome! Our goal at St. Mark's is to create environments and experiences where you can encounter God in the midst of your life. When you come to St. Mark's on a weekend, our aim is that you would be inspired by the music, encouraged by the message, welcomed by our amazing community of people & be reminded that God's grace is here!
O U R M I S S I O N
To Connect and Equip People To live to be the Hands and Feet of Jesus
At St. Mark's, mission isn't just going and serving others. Mission is the unique way that God has gifted each of us to multiply the life of Jesus. Mission is boldly going where the Holy Spirit leads. Mission is living our lives as a reflection of grace that Jesus has already given to us. We want to connect people to God's mission and equip them to live it where they live, work, and play.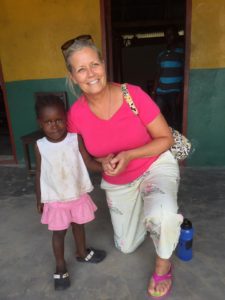 In the late 1800s, women, men, and children would stand on the banks of the Fox River and watch people get off boats in what is now known as St. Charles. In the early 1900s, Pastor F. G. Miessler saw this same picture and said that everyone who comes to St. Charles needs a church to welcome them and for them to call home. Over 110 years later, we continue to be a growing church that creates communities of belonging where all people can call home.
Worship life at St. Mark's draws creatively on the Christian traditions and modern styles that we find relevant to our lives today."
Traditional worship is an interactive experience with space for individual and communal prayer, reflection and meditation, worship through song, the reading and teaching of the Bible, and the celebration of the sacraments. Led by organ, brass, piano, and musical ensembles such as choirs and bells.
Contemporary worship is an interactive experience for prayer, worship through song, the reading and teaching of the Bible, and the celebration of the sacraments. Led by a worship team including a live band and vocal leaders. Engaging worshippers through the arts and leading high-quality contemporary worship music, the band generally includes keyboard, drums, and guitars.
Gathering Times:
Sunday: 8:30am (Traditional) 11am (Contemporary)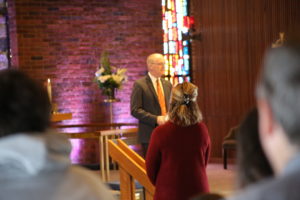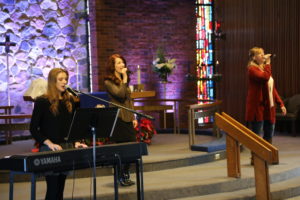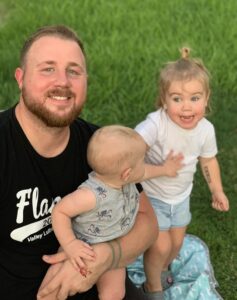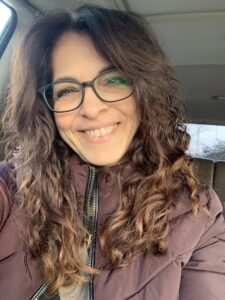 Office Administrator / Assistant to Lead Pastor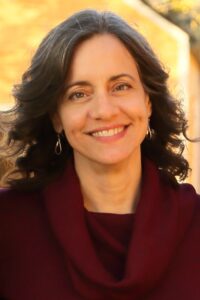 Susan Brown
Traditional Worship / Choir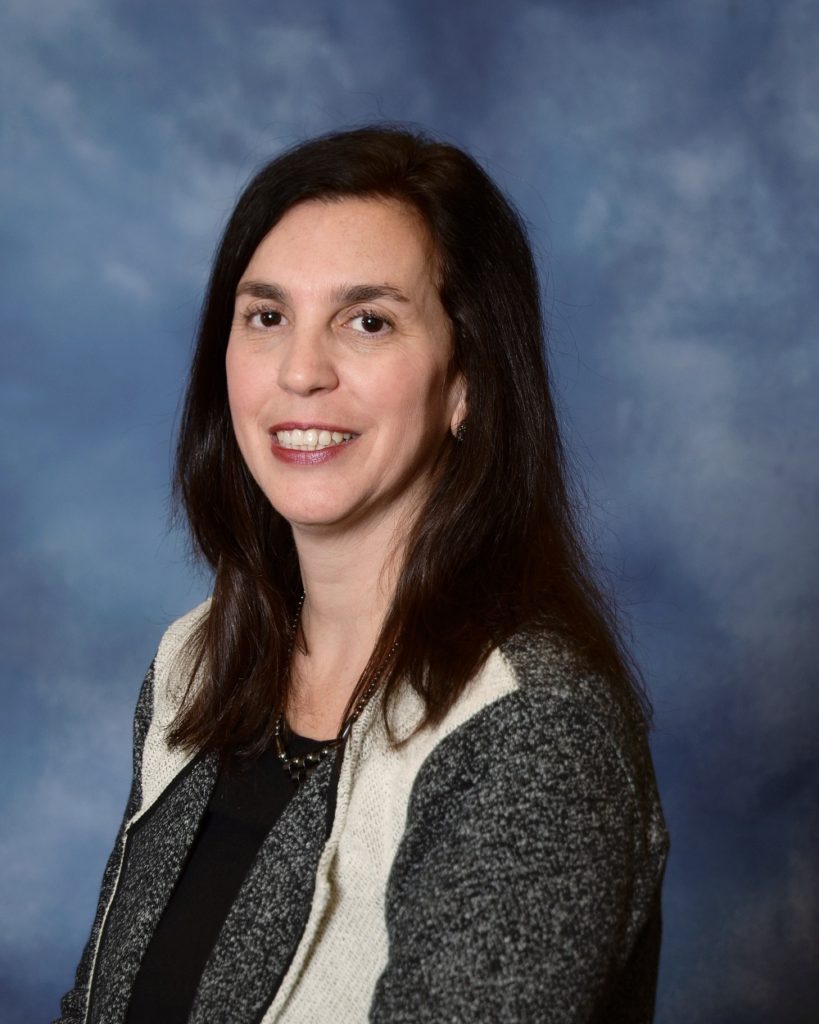 Lorilyn Thomas
Administrative Assistant – Finance