SATURDAY, APRIL 20

///

5:30PM
SUNDAY, APRIL 21

///

7:30AM, 9AM, 10:30AM
JOIN US FOR EASTER WEEKEND!
Easter is for everyone and we would love for you and your family to join us as we celebrate the risen Lord, Jesus! Easter service is where you can expect an exciting and uplifting environment where your entire family will be welcomed home.
St. Mark's is located at 101 South 6th Ave. St. Charles, IL 60174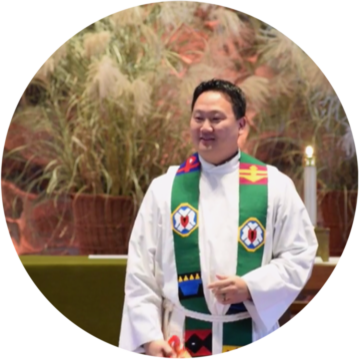 Celebrate Easter with our interactive experience with space for individual and communal prayer, reflection and meditation, worship through song, the reading and teaching of the Bible, and the celebration of the sacraments. Led by organ, brass, piano, and musical ensembles such as choirs and bells.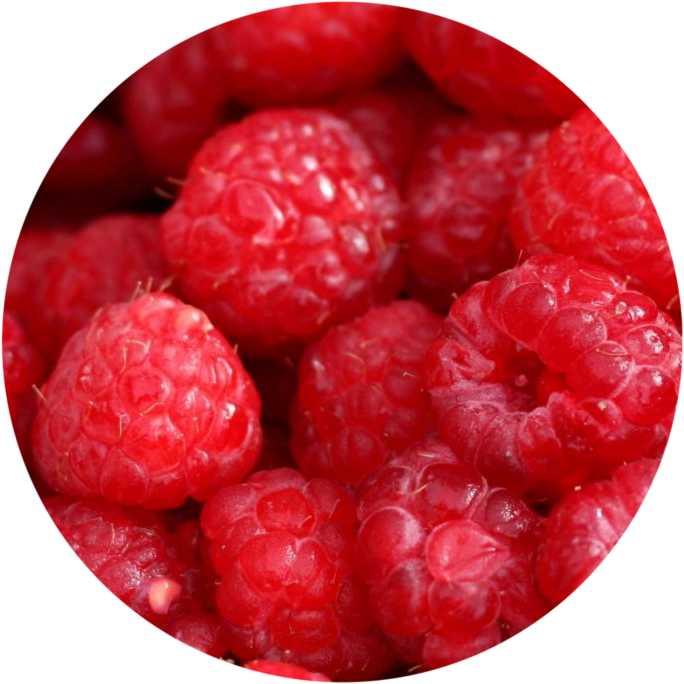 Who doesn't love free food? Following our Classic Celebration Services, we will be having coffee, fruit, and pastries available for everyone in the fellowship hall. This time of food and fellowship is a great time to meet someone new!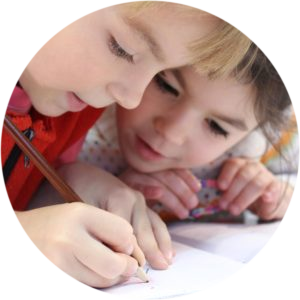 Relevant, meaningful discipleship for all ages! Do not miss out on this amazing opportunity to connect with God and other believers as we study His Word together!
Available at the 9am and 10:30am Sunday Services only.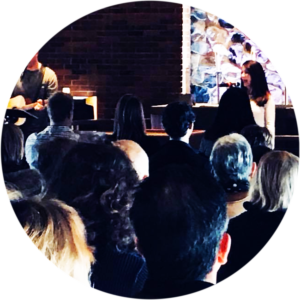 For 60 minutes, we're pulling out all the stops, bumping up the volumes, raising up our voices and giving God all the praise! Come be a part of this dynamic praise service as we celebrate the new life we have in Christ. You don't want to miss this!
Regular Weekend Services
Sunday | 9:00 a.m.* & 10:30 a.m.*
*Children's Ministry available during these services