What is a Community Group?
A Community Group is an intentional community consisting of at least 6-8 people who meet regularly to pursue spiritual growth, friendship and support. It's a safe place to study the Bible, share your life, and ask tough questions.
Community Groups meet 2 or more times a month. Groups gather at a variety of places such as member's home, on the church campus, or even in a local restaurant.
How do I get connected?
Community Groups welcome newcomers throughout the year. Check out the Group List below and complete the form below to get the connection process started. Feel free to try a few groups to find the right fit for you.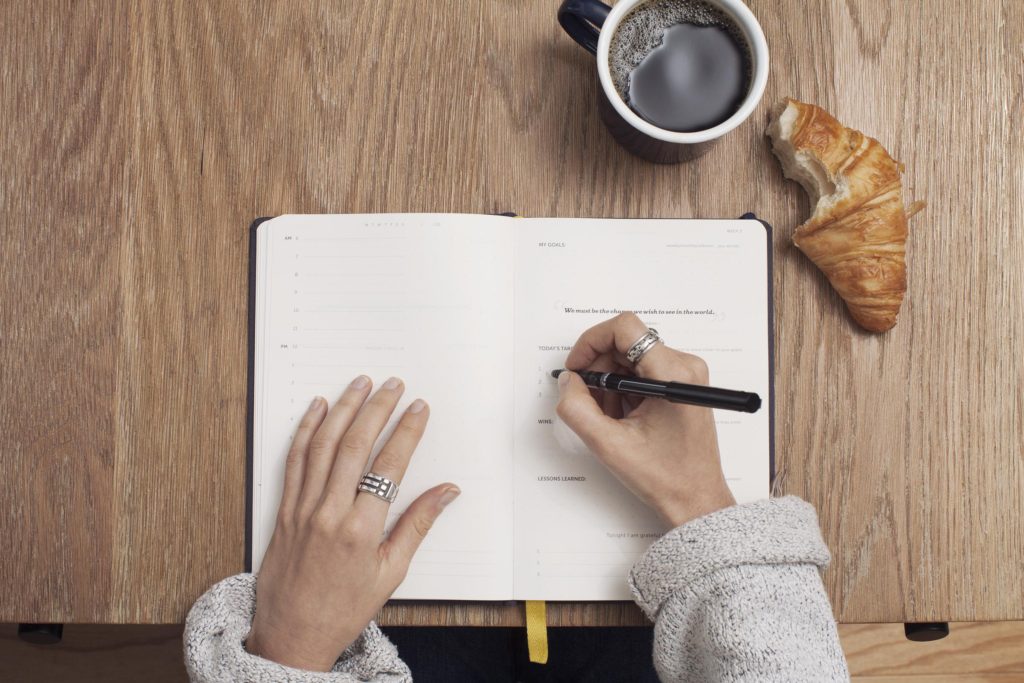 Community Groups
Forge Parents Community
Meeting regularly, we help parents connect to simply and purposefully serve with other families with children in grades 3-12. Contact
Lori Laraia
for the location of the next community gathering.
Men's Community
This guys' group spends time hanging out, finding "guy things" to do, and keeps each other in prayer. Contact
John Matzke
at 630-460-5112.
Women's Community
Meeting on Thursday evenings, this group studies the scriptures on the variety of topics. This group also regularly finds time to hang out and serve in areas of interest to them. Contact
Julie Wollenberg
at 630-390-5613.
Parents of Preschoolers
This group serves breakfast and coffee twice a month, creating a fun environment for parents during preschool drop-off times. Contact
Cara Buono
at 630-715-9777.
Sunday Morning Bible Study Group
Meeting every Sunday at 9:45 a.m. in the Sanctuary, we will share our lives in Christ, grow in His Word, and serve specific needs as Christ leads us through prayer and sharing.
Monday Evening Women's Bible Study Group
Tuesday Morning Pastor Led Bible Study
This group meets at St. Mark's on Tuesday mornings at 9:00 a.m. in the church library. Pastor leads a study on different books of the Bible. Contact the
church office
.
Tuesday Evening Group
Meeting every Tuesday evening at 7:00 p.m. (offsite), we will study the scriptures, pray, and find ways to serve as we are able. Contact Don Cisek at 630-587-6832,
doncis301@att.net
or the church office for location.
Wednesday Morning Women's Group
Meeting every Wednesday morning at 9:00 a.m. (offsite), we will study the scriptures, pray, and find time to support and encourage one another. Contact Linda Burger at 630-584-1119,
burgerla@msn.com
for the location as this group moves from home to home.
Helping Hands
Meeting regularly, we will serve basic needs in our community through the Northern Illinois Food Bank (hunger) and Habitat for Humanity (housing). In addition, we will help people with house projects for themselves or their neighbors. Contact
Bob and Joan Bauer
at 630-232-0423.
Bible Study and Beyond
We meet Thursdays at 9:00 a.m. and Mondays at 7:00 p.m (your choice!). Contact
Linda Schroeder
at 630-879-5066.
Women in Mission
Meeting regularly, we are women who play with a purpose of serving others. Contact
Linda Whitlock
at 630-443-8938 for details.
Quilt & Craft
Meeting at least once a month to quilt and craft, we meet the needs and serving in our local neighborhoods. We provide handmade items for people in need both locally and around the world. Contact
Margaret Studer
at 630.207.4549.
Don't see a group that fits you? Let's talk about starting a new one!
Complete the form below and someone will be in touch with you within 2-3 days.