What is a Community Group?
A Community Group is an intentional community consisting of at least 6-8 people who meet regularly to pursue spiritual growth, friendship and support. It's a safe place to study the Bible, share your life, and ask tough questions.
Community Groups meet 2 or more times a month. Groups gather at a variety of places such as member's home, on the church campus, or even in a local restaurant.
How do I get connected?
Community Groups welcome newcomers throughout the year. Check out the Group List below and complete the form below to get the connection process started. Feel free to try a few groups to find the right fit for you.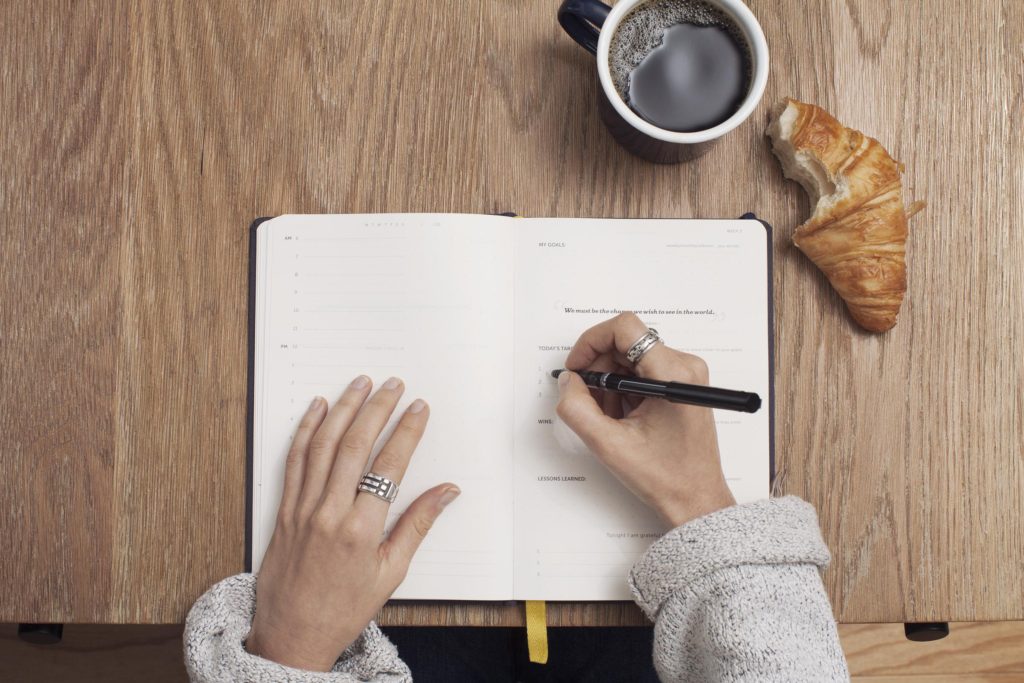 Community Groups
Forge Parents Community
Men's Community
Women's Community
Dive Deep into Mark Group
Meeting on Tuesdays at Doug Frys, we help families connect to simply and purposefully serve with other families. This is a perfect community for folks ages 2-40 , yet open for all ages. Contact the church office for details as this group meets at Doug Fry's Home.
Parents of Preschoolers
Women's Community
Sunday Morning (Re)Exploring the Faith
Sunday Morning Bible Study Group
Monday Evening Women's Bible Study Group
Tuesday Evening 2 Samuel Group
Wednesday Morning Women's Group
Thursday Morning Mixed Bible Study Group
Helping Hands
Book Club
Bible Study and Beyond
Women in Mission
Bread and Wine
Quilt & Craft
Go Deeper and Respond Meeting once a month, we will share our lives in Christ, grow in His Word, and serve specific needs as Christ leads us through prayer and sharing. Contact Gene and Sylvia Hemmann at (630) 584-3359.