Make Friends. Have Fun. Meet Jesus.
Illuminate is the high school ministry of St. Mark's Church. It is a diverse group of high school students from lots of cities and schools with a variety of interests, gifts, passions, personalities – all following Jesus, together. We connect with students through their world of fun, relationships, and big questions. Our goal is to welcome, love, and lead students to Jesus. We accomplish our goal by doing two primary things: weekly groups and seasonal events/trips
SUNDAY MORNING BIBLE STUDY GROUP
NOT OFFERING AT THIS TIME
Throughout the school year, high school students gather on Sunday mornings from 9:00 – 10:00 a.m. to study God's Word and apply it to real life. Light lunch is always in order. Bring your Bible and a friend!
WEEKLY GROUPS
Throughout the school year, high school students gather on Sunday evenings from 6:30 – 8:30 pm to have fun, build relationships, study the Bible, pray together, and discuss all the stuff going on in life. You can just show up. We'll be ready for you!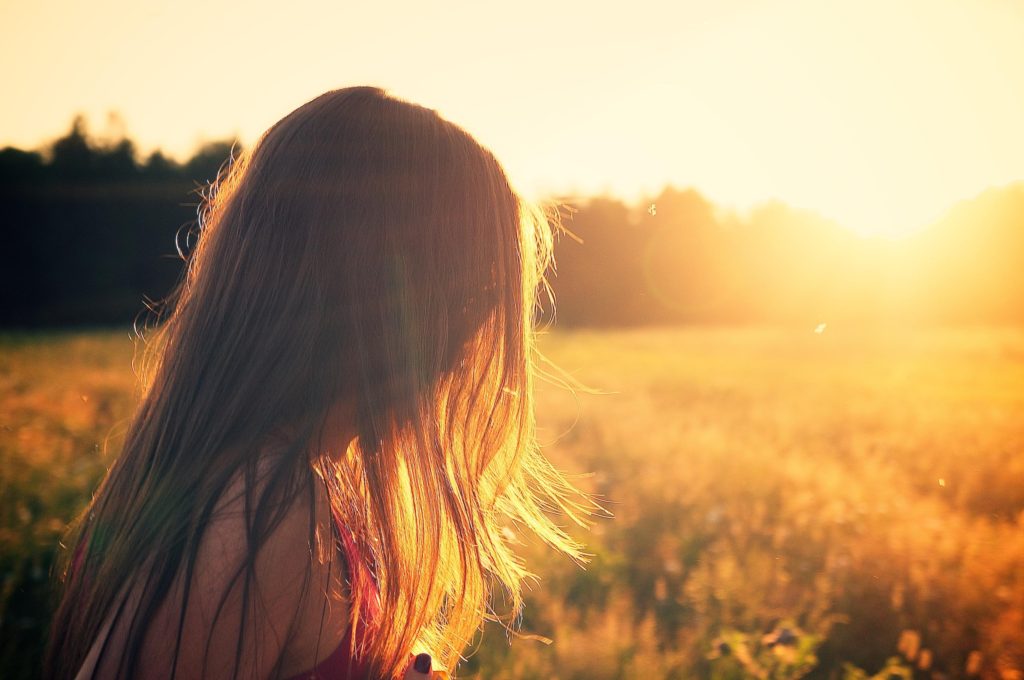 WHAT HAPPENS AT WEEKLY ILLUMINATE?
Adult and peer leaders are waiting and ready to welcome you! We start off with hang time where we catch up with each other and meet new students. Then, we settle in for the event of the evening. Sometimes it's a video and discussion or an interactive teaching. Other times, we get going and serve. Yet, other times we simply have fun, cut loose, and play together. Every week wraps up with small group discussion time and praying for our schools, our community, and our families and friends. It's a ton of fun and we can't wait to see you here!
EVENTS/TRIPS – NO EVENTS OR TRIPS PLANNED AT THIS TIME
Events and trips are for students entering high school through graduating seniors. It's a time for everyone to come together and serve, relax, and have fun.
For more information or questions about our Illuminate High School Student Community, complete the form, below.
Student Info Form
Request more information by filling out the form below.