Make Friends. Have Fun. Meet Jesus.
Illuminate is the high school ministry of St. Mark's Church. It is a diverse group of high school students from lots of cities and schools with a variety of interests, gifts, passions, personalities – all following Jesus, together. We connect with students through their world of fun, relationships, and big questions. Our goal is to welcome, love, and lead students to Jesus. We accomplish our goal by doing two primary things: weekly groups and seasonal events/trips
SUNDAY MORNING BIBLE STUDY GROUP
Throughout the school year, high school students gather on Sunday mornings from 9:00 – 10:00 a.m. to study God's Word and apply it to real life. Light lunch is always in order. Bring your Bible and a friend!
WEEKLY GROUPS
Throughout the school year, high school students gather on Sunday evenings from 6:30 – 8:30 pm to have fun, build relationships, study the Bible, pray together, and discuss all the stuff going on in life. You can just show up. We'll be ready for you!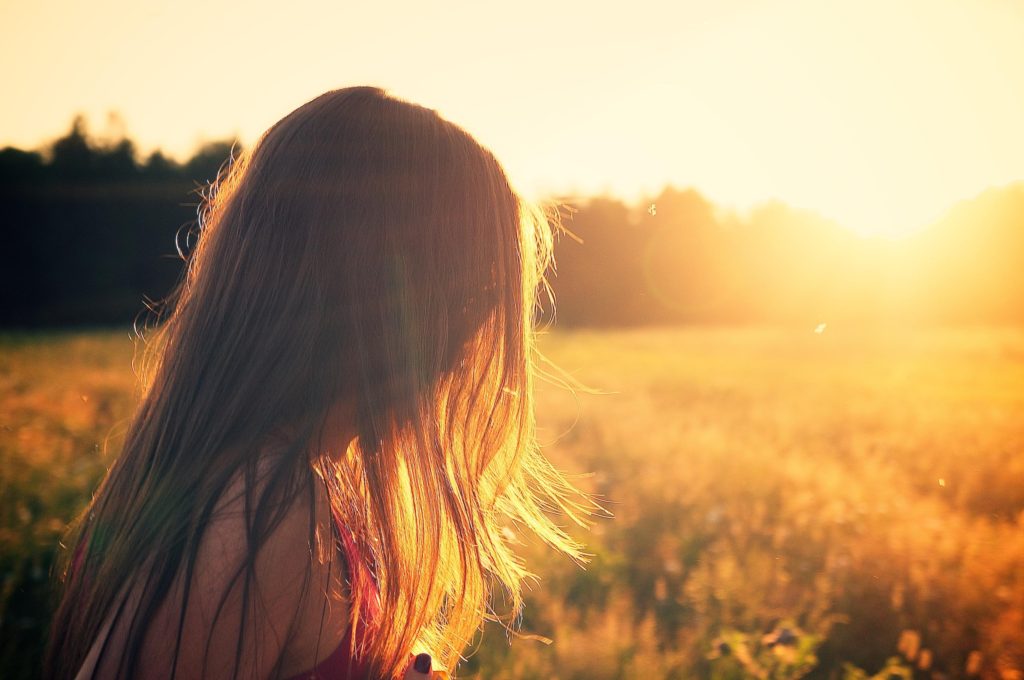 WHAT HAPPENS AT WEEKLY ILLUMINATE?
Adult and peer leaders are waiting and ready to welcome you! We start off with hang time where we catch up with each other and meet new students. Then, we settle in for the event of the evening. Sometimes it's a video and discussion or an interactive teaching. Other times, we get going and serve. Yet, other times we simply have fun, cut loose, and play together. Every week wraps up with small group discussion time and praying for our schools, our community, and our families and friends. It's a ton of fun and we can't wait to see you here!
SUMMER EVENTS/TRIPS
Summer events and trips are for students entering high school through graduating seniors. It's a time for everyone to come together and serve, relax, and have fun. Check out the dates below to see the dates and details for Summer 2019.
Summer Mission Experience to Indianapolis – OPENS UNTIL APRIL 31
Awestruck is a collection of a service project (Project Awestruck), a festival, and a College Servant Leadership Program (Awestruck University) that aims to make an impact on the Indianapolis community by utilizing youth groups as they grow into a community focused on the Gospel of Jesus Christ.
Summer Mission Experience to St. Louis – TBA
Spaces for this mission trip are limited and the team will go in June 2019. Registration begins December 1, 2018. We can't wait for you to experience this incredible immersion into city-life and diversity as we welcome, love, and lead people to Jesus with EPIC Ministries.
National Youth Gathering – July 11-15, 2019 – TEAM FILLED
Every three years, 30,000+ students and adults gather together for a week of games, food, worship, teaching, group discussion, and tons of fun. This year, the event is in Minneapolis, Minnesota. Registration closes September 30, 2018, so click the button below for more details, to register, and to hold your space with a deposit.
For more information or questions about our Illuminate High School Student Community, complete the form, below.
Student Info Form
Request more information by filling out the form below.