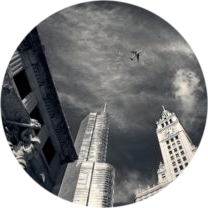 Explore God Celebration & Community Supper
Tuesday, February 26, 2019
Community Supper | 5:00 – 7:00 p.m.
Speakers & Conversation | 7:00 – 8:30 p.m.
Join us for 4th Tuesday Community Supper!
Come on out and eat with our neighbors. Then, stay for a group of fantastic speakers responding to your questions about God, faith, and life.
Menu is Chicken Tetrazzini, Salad, Rolls, Lemon Bars, and Beverage Bar.
If you are interested in volunteering, please

contact Dennis Wendt at dwendt4803@aol.com.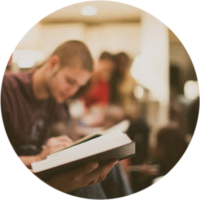 Trivia Night
Student Mission Experiences Fundraiser
Friday, March 15, 2019
Doors Open at 6:30 p.m.
Trivia Begins at 7:00 p.m.
Put your mind to work and bring all those random facts you've learned over the years to good! We will play ten traditional trivia rounds with intermission games, student story/testimonies, silent auction, and lots more fun. Popcorn, pretzels, and bottled water are provided.
Need a ticket? See a student on Sunday morning by the Food Tables or Welcome Center; or, email
Donna Little
for more information.
Individual Tickets are $20.
Tables/Teams of 8 are $160.
ROAR VBS
June 24-28, 2019
This Summers Mane Event!
This epic African adventure engages the whole herd. At Roar, kids explore God's goodness and celebrate a ferocious faith that powers them through this wild life.